International Liberty
I'm a voracious consumer of publications that rankeconomic liberty and national competitiveness. Simply stated, these apples-to-apples rankings tell us which countries have policies that are friendly to growth (and thus the places that will enjoy rising living standards).
I'm also very interested in "societal capital," which is the degree to which the people of a nation believe in values such as self reliance, work, individual initiative, and personal responsibility.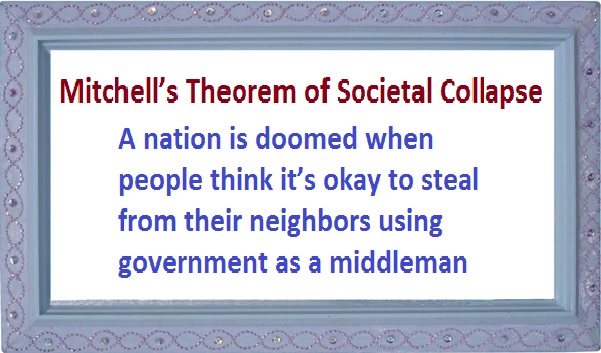 In some sense, societal capital may be more important for a nation's long-run prosperity than how it scores in any particular index.
That's because it's probably just a matter of time before a country with low levels of societal capital winds up adopting bad policy.
That being said, other than occasional examples of cross-country polling data, I've never seen a good way of ranking nations based on societal capital.
But that's now changed, thanks to…
View original post 555 more words