Via Theodore's World
Sean Hannity on the horrible, inaccurate and anything but secure Dominion Voting System
Sean Hannity on the horrible, inaccurate and anything but secure Dominion Voting System, used in States where tens of thousands of votes were stolen from Donald Trump and given to Biden!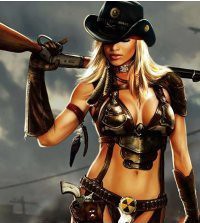 Wild Thing's comment…….
Dear GOD Help President Donald J Trump, the American people and the rest of the WORLD.
Take note how all these these "errors" always benefit the Democrats. The democrats want to install their socialist and communist agenda on our beloved America.