International Liberty
In Part I of this series, I expressed some optimism that Joe Biden would not aggressively push his class-warfare tax plan, particularly since Republicans almost certainly will wind up controlling the Senate.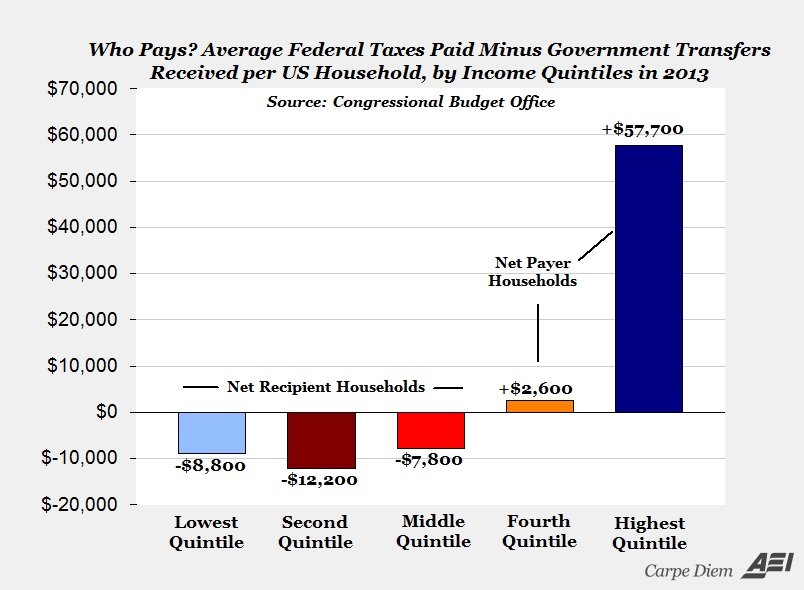 But the main goal of that column was to explain that the internal revenue code already is heavily weighted against investors, entrepreneurs, business owners and other upper-income taxpayers.
And to underscore that point, I shared two charts from Brian Riedl's chartbook to show that the "rich" are now paying a much larger share of the tax burden – notwithstanding the Reagan tax cuts, Bush tax cuts, and Trump tax cuts – than they were 40 years ago.
Not only that, but the United States has a tax system that is more "progressive" than all other developed nations (all of whom also impose heavy tax burdens on upper-income taxpayers, but differ from the United States in…
View original post 586 more words