International Liberty
There's a lot of speculation that we're in the midst of a political realignment, with Democrats becoming the party of the rich and the Republicans becoming the party of the working class.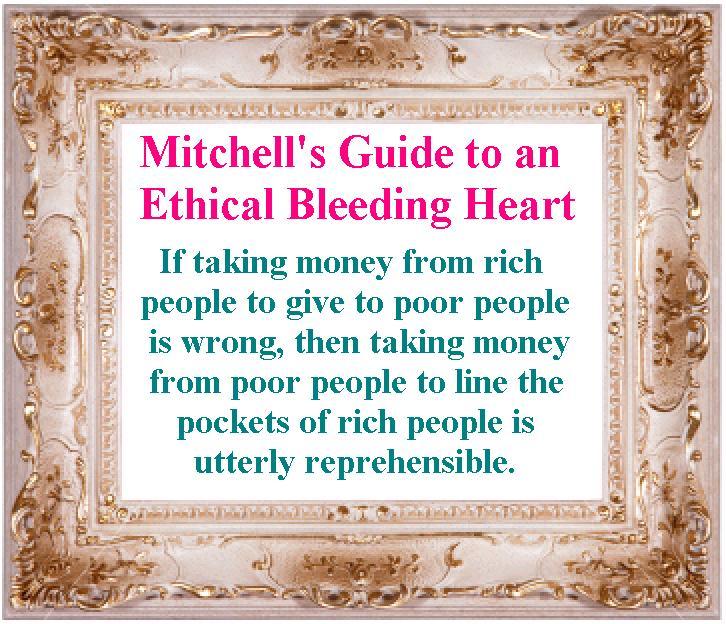 I don't pretend to know whether this realignment is happening or what form it will take, but there is plenty of evidence that Democrats are focusing on policies that disproportionately benefit those with high incomes.
And those policies often are at the expense of ordinary people, which is an especially repugnant form of redistribution.
Their efforts to restore the state-and-local tax deduction are an obvious example, but they also favor other tax breaks that are utilized overwhelmingly by rich people.
They also favor big subsidies for higher education, which mostly benefit kids from well-to-do families (and well-paid college bureaucrats).
And now they want to provide another windfall for the college crowd.
Jonah Goldberg opines on…
View original post 988 more words