International Liberty
One of my traditions, which started in 2013, is to share the year's best and worst policy outcomes of the past 365 days.
For instance, last year I celebrated Boris Johnson's landslide victory in the United Kingdom and also was very happy that Colorado voters preserved TABOR. But I bemoaned Trump's protectionism and fretted about the ever-rising burden of government spending.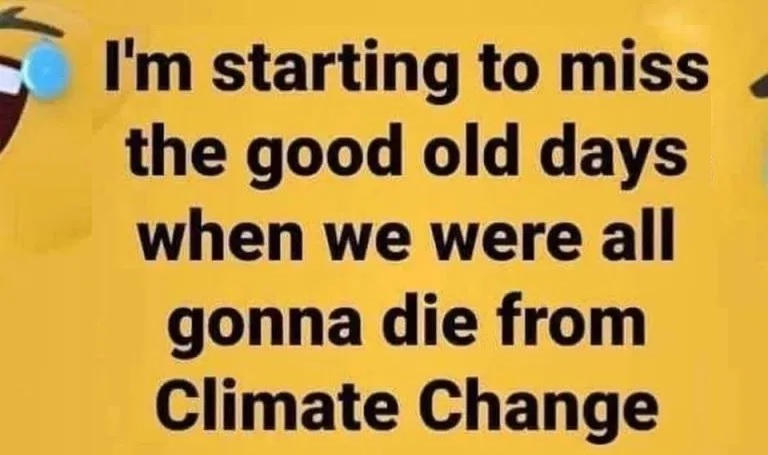 So what can we say about 2020?
The big news of the year was the pandemic, of course, but my best-and-worst list focuses on public policy.
In other words, this column will highlight the positive or negative actions of politicians (or voters) rather than the vindictiveness of Mother Nature.
So let's look at major developments in 2020, and we'll start with the good news.
Illinois voters preserve the flat tax – The only good feature of Illinois fiscal policy is that the state's constitution mandates a flat…
View original post 565 more words