International Liberty
After November's election, I figured we would have gridlock. Biden would propose some statist ideas, but they would be blocked by Republicans in the Senate.
All things considered, not a bad outcome.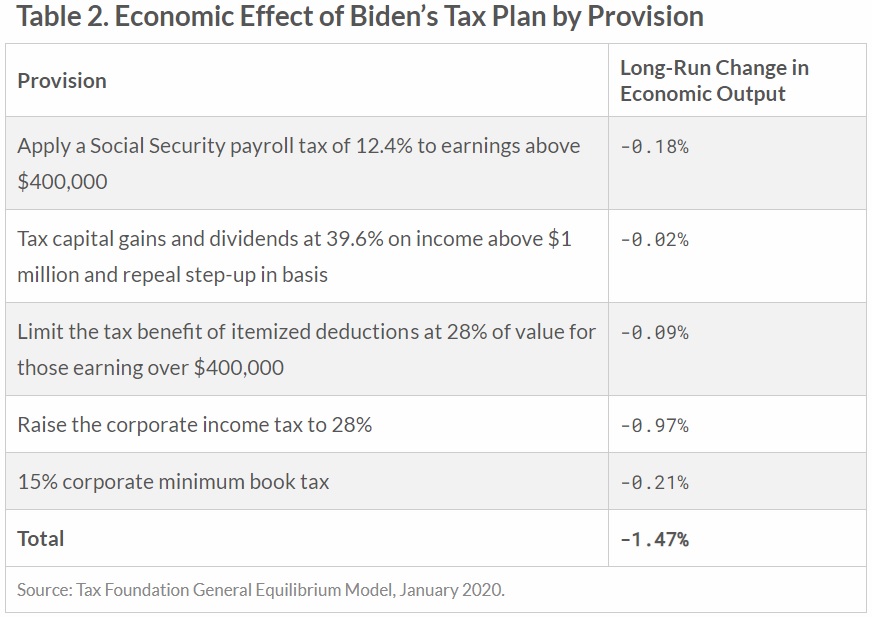 But Democrats won the run-off elections yesterday for both Georgia Senate seats, which means they now have total control of Washington.
And that means, as I recently warned, a much bigger threat that Biden's proposed tax increases may get enacted.
That won't be good news for America's economy or American competitiveness.
Today, let's focus on the biggest tax increase that the President Elect is proposing.
In an article for National Review, Joseph Sullivan writes about the adverse impact of Biden's increase in the corporate tax rate.
Biden's corporate-tax proposal is remarkable. …If the U.S. adopted Biden's proposed federal tax rate, its overall corporate-tax rate would not be "in line" with the rest of the…
View original post 286 more words