THE MARSHALL REPORT
Donald Trump Jr. showed his ticket to "The Storm" today and asked if you are going. It looks like a World Premier Grand Showing. Not sure if they will roll out the red carpet, but there are a few interesting things about it.
You can make of it what you want. I find the Adult Standard interesting as in the Standard Hotel.WWG1WGA Cinema Presents is interesting….along with the hash tags. He said to share it to support his father, President Trump. Just click on this and copy image and repaste somewhere you post!
Did you know January 19th is National Popcorn Day?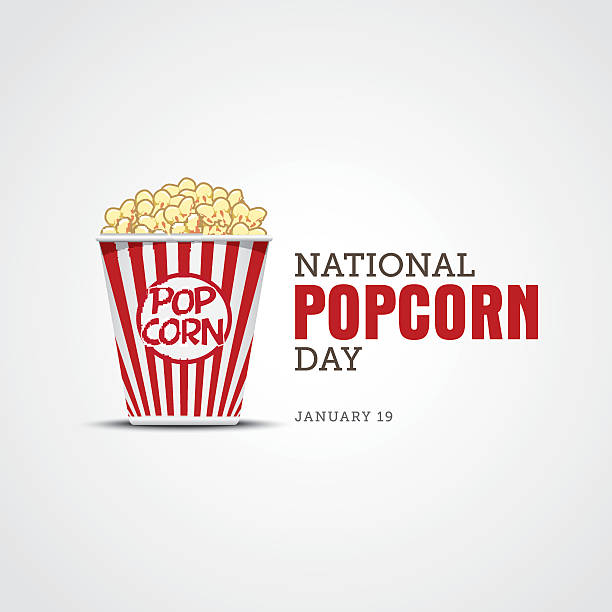 President Trump also signed another Executive Order Today….
Executive Order on Ensuring Democratic Accountability in Agency Rulemaking
View original post 332 more words