SECRETS, FALSE FLAGS, OR REAL ATTACKS?
Eyes are opening wide as we see how the latest coup pushers pre-planned a false flag attack on the Capitol Building in order to blame President Trump and all who supported the president. They bussed in their organized street thugs, coordinated D.C. police with the Mayor, and Pelosi was obviously orchestrating the event which of course was kept secret. Yet, that secret was a big fail for everyone who watched objectively and saw any of the videos can see it was preplanned to the point of a scathing clown show. Yet, many innocent people have now been falsely accused of doing evil things and those doing evil have been rewarded. So the question is, how many of the other attacks on the capitol were allowed to take place, and how many actually happened by not being allowed? So as we wait to see what happens next in the show we are watching, it was interesting to go back and look at past attacks.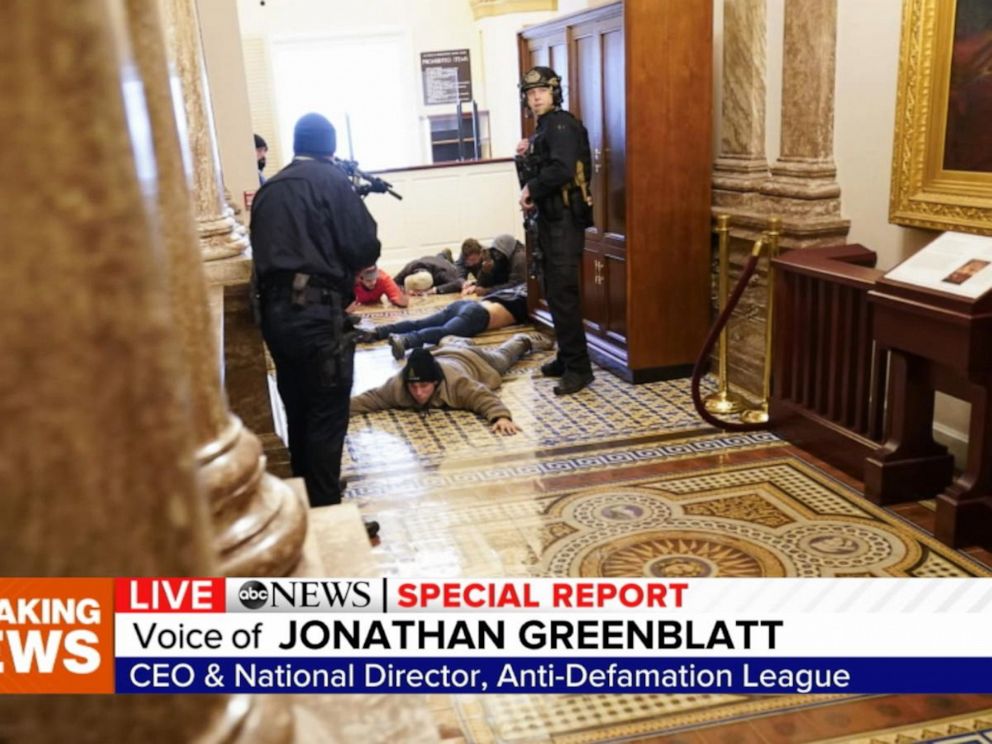 In 1814 the Capitol was burned down by the British, which after we officially entered the war of 1812. The war of 1812 is one of fascinating history. All nations were bribing and offering false promises to the indigenous peoples to have them join in their war efforts over the land of (ironically) the indigenous people. Some joined US troops, some joined French, and some joined the British. Meanwhile Napoleon had conquered much in Europe and all were exhausted in manpower and more. If not for indigenous people, America would have been overthrown. It is true, research it and learn what really took place. There is a reason it's not much talked about.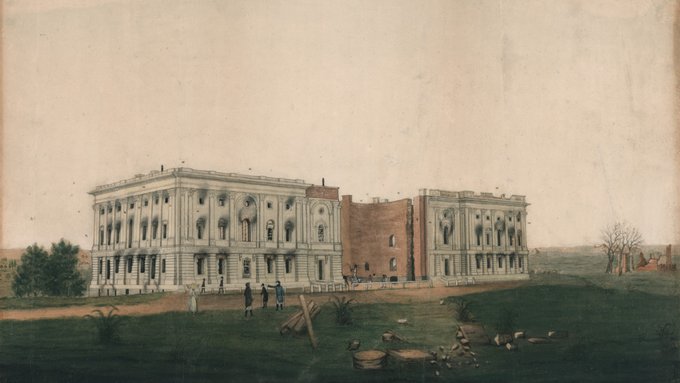 In 1793, when President George Washington laid the first cornerstone. In 1800 the federal government moved from Philadelphia to Washington, D.C.. The design was based on ancient Greek and Roman architecture.
In 1915, a former German professor at Harvard, Erich Muenter, planted a package containing three sticks of dynamite in the Capitol near the Senate Reception room. Another attack on the capitol transpired. He also went to J.P. Morgan's home and shot him. Morgan recovered and Muenter was jailed and committed, you guessed it…suicide.
On March 1, 1954, four Puerto Rican Americans attacked the House of Representatives, shooting five congressmen. The attackers said they did it to demand independence for their U.S. territory of Puerto Rico. They wanted the ability to vote for the president who governed them. At the time, they had no voting representatives in Congress and no right to vote.  The five congressmen survived, and the four shooters received prison sentences. Later President Carter commuted one of their sentences in 1977, and granted clemency to the other three in 1979. The Marshall Report read more