THE MARSHALL REPORT
Who was Allen Welsh Dulles? As someone once said, "He was the ambassador of the secret government to the overt government." Or in other words part of the Cabal that spawned the new world order and those who planned the entire agenda.
In 1952 Allen Welsh Dulles became the first civilian Director of Central Intelligence (DCI), and its longest-serving director to date. During the early Cold War, he oversaw the 1953 Iranian coup d'état, the 1954 Guatemalan coup d'état, the Lockheed U-2 aircraft program, the Project MKUltra mind control program and the Bay of Pigs Invasion.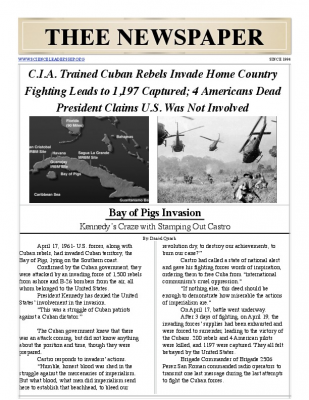 Before there was a C.I.A., Dulles was involved with the Office of Strategic Services (OSS) and its' formation; a wartime intelligence agency of the United States during World War II. The OSS was the predecessor to the Department of State's Bureau of Intelligence and Research (INR) and the Central Intelligence Agency (CIA).
Now Dulles…
View original post 1,126 more words