International Liberty
To begin the seventh edition of our series comparing policy in Texas and California (previous entries in March 2010, February 2013, April 2013, October 2018, June 2019, and December 2020), here's a video from Prager University.
There will be a lot of information in today's column, so if you're pressed for time, here are three sentences that tell you what you need to know.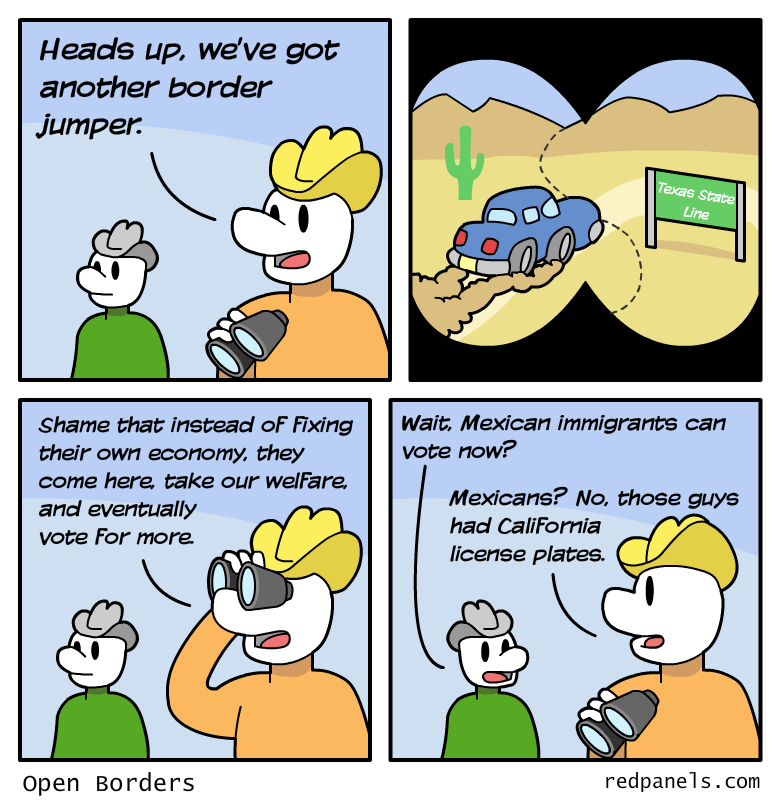 California has all sorts of natural advantages over Texas, especially endless sunshine and beautiful topography.
Texas has better government policy than California, most notably in areas such as taxation and regulation.
Since people are moving from the Golden State to the Lone Star State, public policy seems to matter more than natural beauty.
Now let's look at a bunch of evidence to support those three sentences.
We'll start with an article by Joel Kotkin of Chapman University.
If one were…
View original post 1,755 more words