THE MARSHALL REPORT
On a positive note – THE LORD HAS RISEN and SET THE CAPTIVES FREE!
More good news – NO MASK MANDATES IN THESE 16 STATES!!
Alaska – Arizona – Florida – Georgia – Idaho – Iowa – Mississippi – Missouri – Montana – Nebraska – N Dakota – Oklahoma – South Carolina – South Dakota – Tennessee – Texas!
HOWEVER, MASKS are still REQUIRED at the Capitol….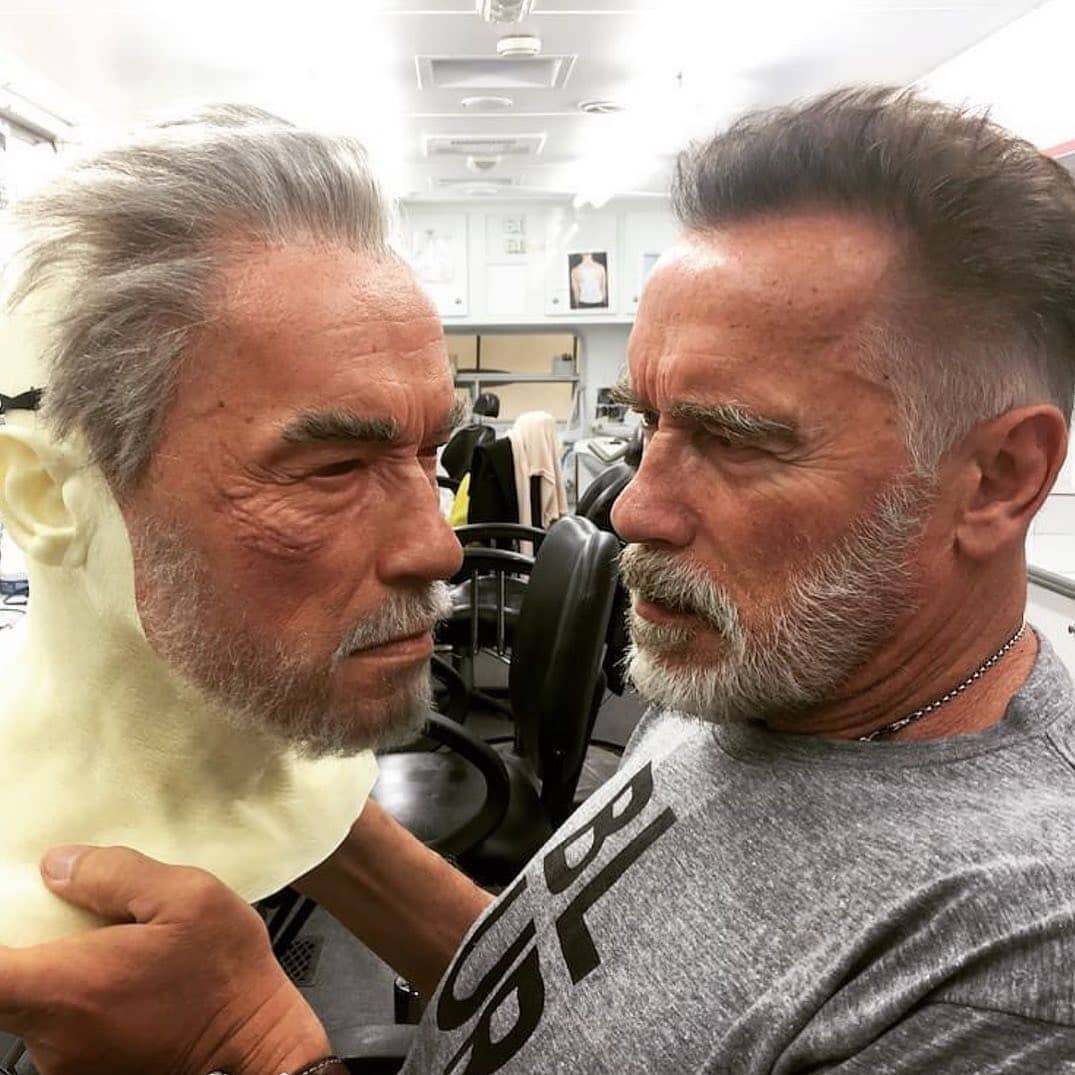 Anyone who doesn't want to wear a mask, can use virtual Computer Graphic Imaging (CGI). That's what Nancy opted to do today.
View original post 82 more words