THE MARSHALL REPORT
Americans should be outraged their government participates in the wide-scale human trafficking operation that created a market for harvesting the organs of murdered infants.
From an article written by  Edie Heipel April 15, 2021, we are made aware that last week, the legal accountability group Judicial Watch dropped a bombshell: a nearly 600-page report proving the U.S. government has been buying and trafficking "fresh" aborted baby body parts. These body parts, purchased by the U.S. Food and Drug Administration to "humanize" mice and test biologic drugs in scientific experiments, came from babies up to 24-weeks-old gestation, just weeks from being born.
In other words, Babies that could have survived as preemies!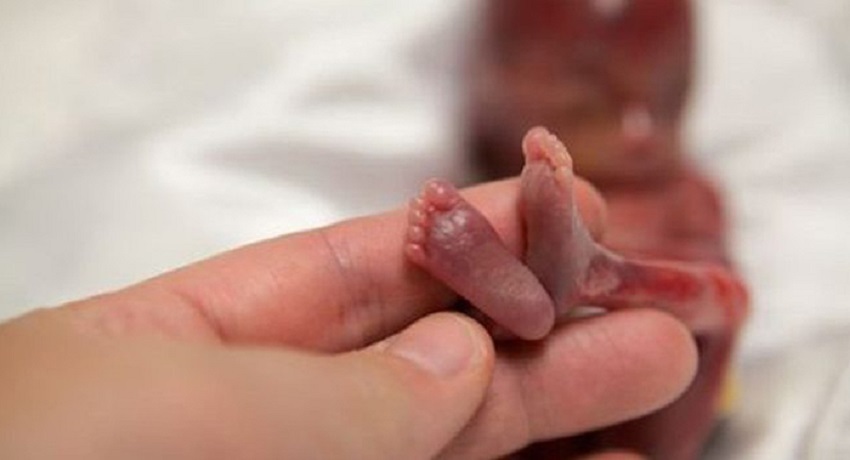 Judicial Watch recently uncovered emails between FDA employees and the California-based Advanced Bioscience Resources (ABR) that prove the agency spent tens of thousands of dollars buying aborted babies for unethical scientific experiments between 2012 and 2018. In 2018…
View original post 250 more words