Jim Campbell's
Comment by Jim Campbell
July 28th, 2021
Fauci's expressions of woe leave all of us including the medical community wondering who to trust?
"The American people have had enough of Biden and Fauci's fake science," Rep. Greg Steube (R-FL) told Breitbart News in reaction to Biden offering an unconditional surrender to the coronavirus by retreating on the mask guidance from the CDC.
"In fact, this policy could actually backfire. Mandating masks for vaccinated people erodes public trust and confidence in the effectiveness of the vaccines.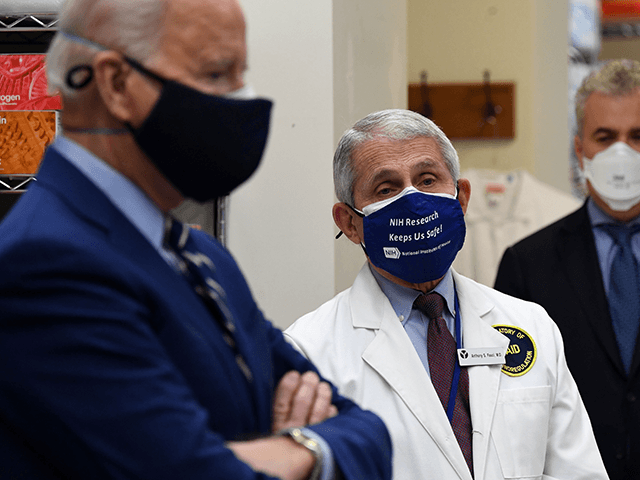 SAUL LOEB/AFP via Getty Images
Congressman and Navy SEAL weighs in on Pelosi's lame brain illegal brainstorm on forced mask usage.
Breitbart
July 28th, 2021
Several Republican politicians have blasted the Biden administration for surrendering to more Chinese coronavirus mandates after the Centers for Disease Control and Prevention (CDC) announced it is now recommending vaccinated individuals mask up in certain settings, concluding the…
View original post 681 more words