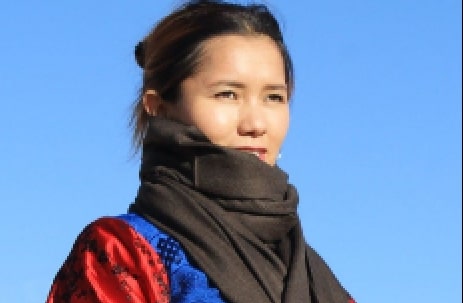 Tsering
Oh dear that's FUCKED it
Lab says 'WE CAN ONLY TEST FOR COVID NOT FOR VARIANTS'—Then how do they know there's a Delta Variant 'surge'?!?!?!
Live calls recorded .. we can't test for a variant we can only test for cv ..
We are not being asked for positive tests any longer ..
How can numbers of people who have a variant be touted if they can't test for it?????