Jim Campbell's
Comment by Jim Campbell
August 10th, 2021
Readers at our site know that per cents mean next to nothing.
It was Mayor Lightfoot who saw to it that normal police patrols were removed from her blue streets.
Seriously, there was a peak during our weapons testing exercises that it was safer to be in Afghanistan than on the streets of Chicago.
Another was shot dead, that's a hundred percent increase.
In 2011 the U.S. suffered 563 deaths the bloodiest loss of life to date.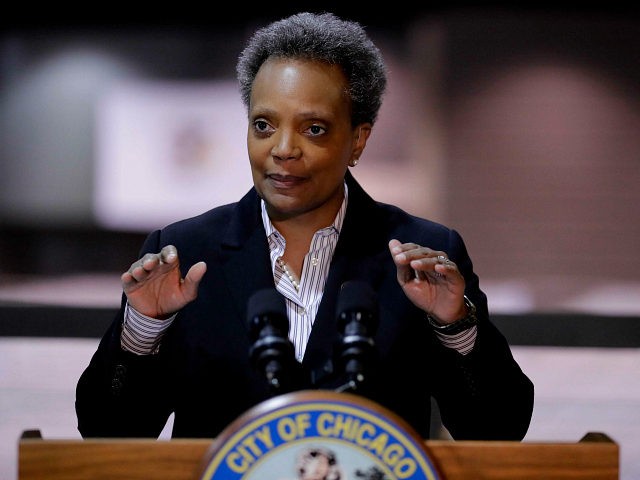 Chicago cops give turn their backs on Mayor Lightfoot at hospital after two officers shot
Chicago Sun Times
Aug 10th, 2021
Chicago police officers turn their backs to Mayor Lori Lightfoot late Saturday at University of Chicago Medical Center.
Chicago Sun Times
Aug 10th, 2021
Chicago police officers turn their backs to Mayor Lori Lightfoot…
View original post 551 more words