Jim Campbell's
Comment by Jim Campbell
August 27th, 2021
Attention K mart shoppers we have a double red and blue light special running for the entire week until September 1st.
Anyone who continues to believe the nonsense coming from the White House needs to consult a neurologist or a nuero surgeon to rule out the probability of a pending stroke or brain tumor, [All of which are not malignant.]
Until American and coalition assets are back in the U.S. or their own home country the United States will not be taken seriously by our allies or our enemies.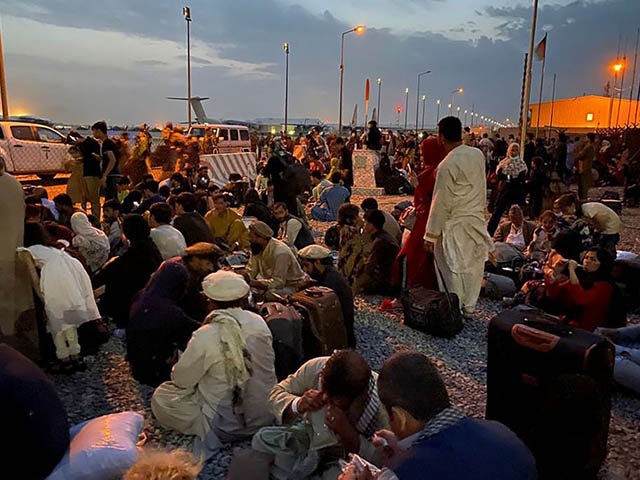 SHAKIB RAHMANI/AFP via Getty Images
Breitbart News Consortium
Aug. 27th 2021
"I don't know," Kirby said in response to a reporter who asked how many "American citizens" are stranded in Afghanistan.
The War Room at the Republican National Committee captured the question:
The White HouseclaimedTuesday the "self-identified" number of Americans…
View original post 373 more words