Truth11.com
WEF Admits: Covid Hoax is Pretext for Communist World Tyranny
Henry Makow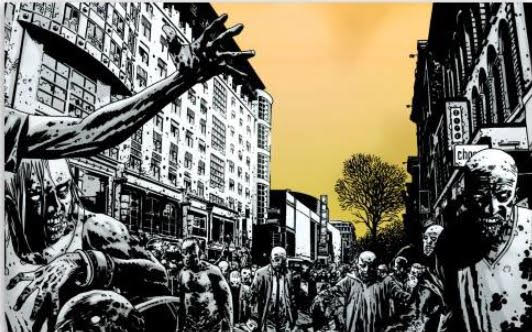 "1.4.2. Global governance" from WEF's book COVID-19: THE GREAT RESET, by Klaws Swab is a confession of WEF's business plan to establish a global top-down totalitarian communist government.
The Covid Scam is presented as proof we need to give up national sovereignty and freedom.
In other words, the problems are so threatening that Americans need to renounce their Nationalism and surrender their US Constitutional liberties and government.
http://reparti.free.fr/schwab2020.pdf
From Andrew
(Excerpts by henrymakow.com)
1.4.2. Global governance p. 114
+ "The more nationalism and isolationism pervade the global polity, the greater the chance that global governance loses its relevance and becomes ineffective. Sadly, we are now at this critical juncture. Put bluntly, we live in a world in which nobody is really in charge.
+ COVID-19 has reminded us that the biggest problems we face are global in…
View original post 498 more words