Jim Campbell's
Comment by JimCampbell
September 9th, 2020
Nope, nothing going on her that even sounds a bit political.
Let this be another nail in the coffin for the misguided Democrat members of Congress and their leftist voters that their entire party is in dire jeopardy of being flushed down the drain.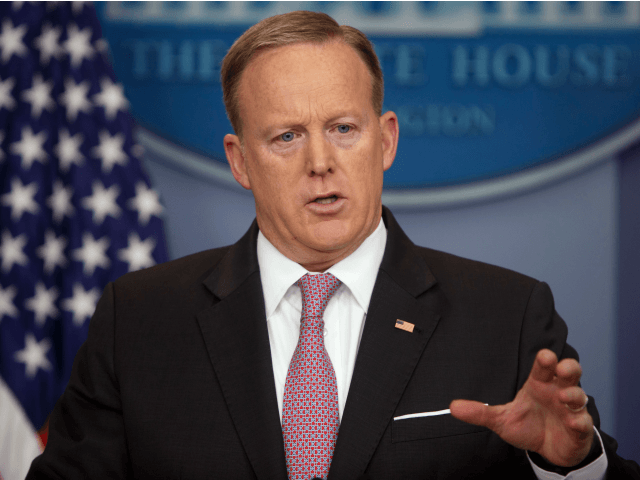 (Getty Images)
Breitbart News Consortium
Sept. 8th, 2021
In an unprecedented move, President Biden told 18 of former President Trump's appointees to the U.S. military academy boards to resign or be fired.
On Wednesday, the White House sent 18 letters to Trump appointees currently serving on the boards of visitors for theAir Force Academy, Military Academy, and Naval Academy ordering them to resign by 6 p.m. on Wednesday or else be terminated.
According to the Associated Press, letters were sent to such high-profile names formerly associated with the Trump administration as "White House counselor Kellyanne…
View original post 644 more words