The Mad Jewess
California: Stupid Democrats Are Making Train Robberies Popular Again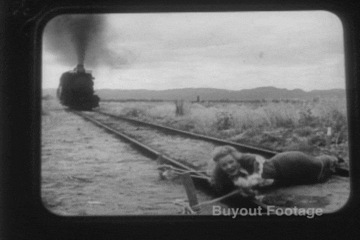 Ive been reading what the Dumb Democrats are allowing. Total breakdown of society. Nobody gets arrested. What a disaster. Why is it happening?
Because George Gascón, the paradigm "progressive prosecutor" who is L.A.'s elected district attorney, follows no-bail and wrist-slap policies, with burglary and grand-theft cases routinely pled down to trespassing, with no-incarceration sentences. Reminiscent of the high-crime 1970s, the criminals are back on the street, and back to the tracks, before the cops can finish the paperwork . . . if they bother to make arrests at all, given the pointlessness of the exercise: In the year ending October 2021, Union Pacific says train robberies are up by . . . wait for it . . . 356 percent. As Forbes notes.
More: Democrats are stupid idiots.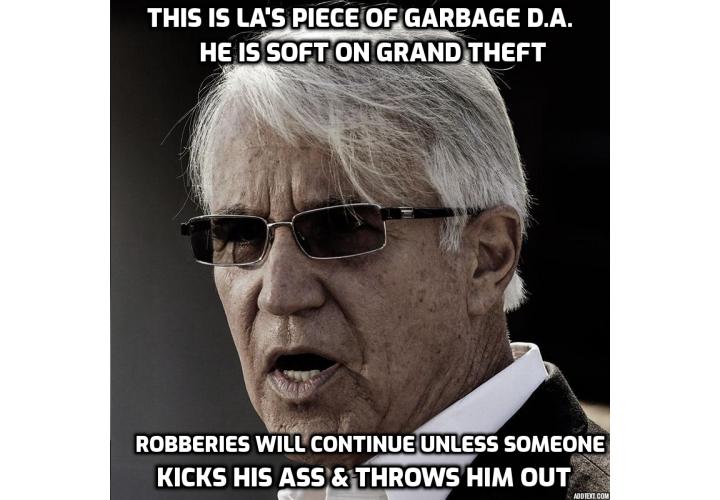 What do I care. I escaped California and NY many…
View original post 14 more words