Adina Kutnicki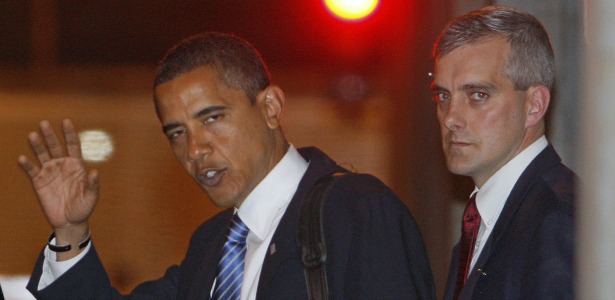 [Alongside his mentor, the "Dark Lord", follows McDonough!]
ONLY those who are D.C. political fixtures (and others who follow its ins and outs, a/k/a political junkies) recognize the name of Denis McDonough. More likely, regular folks ask: Who the hell is this character? A fair question.
IN answer to the above, he has been hiding in plain sight. Yes, naturally, he was trained under the tutelage and coat-tails of HUSSEIN Obama and never went away. Of course, he resurfaced under the crooked Biden regime, a/k/a Obama 3.0.
ALAS, one would be hard-pressed to disentangle McDonough from a multitude of treasonous crimes. Inexorably, this traitorous reality is the signature hallmark of the Democrat Mafia and their RINO water-carriers. 
MOST significantly, by acting akin to a Mafia-like bag-man for numerous anti-American dictators, he managed to siphon off billions of dollars from the Veterans Administration that was ear-marked for…
View original post 1,643 more words