Via NEW AMERICAN
Japanese Study Finds Ivermectin Works on COVID; Fauci Must be Tried for "Crimes Against Humanity"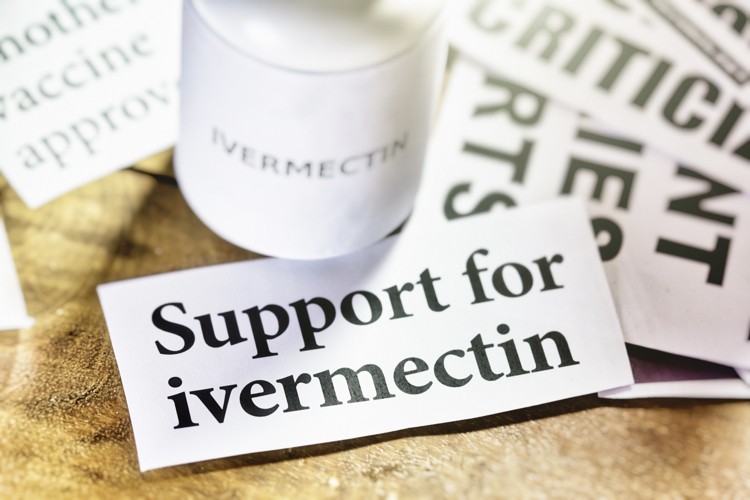 There is a simple fact relating to the coronavirus that's as liberating as it is damning: COVID-19 is treatable.
COVID-19 has always been treatable.
And the assertion that integral to the treatment is ivermectin — a tried and true medication dismissed by media as a "horse de-wormer" — has been vindicated, again, this time by Japanese researchers.
What's more, says one writer, authorities such as Dr. Anthony Fauci who suppressed this truth based on ulterior motives "must be put in the dock and tried for crimes against humanity." pdf document