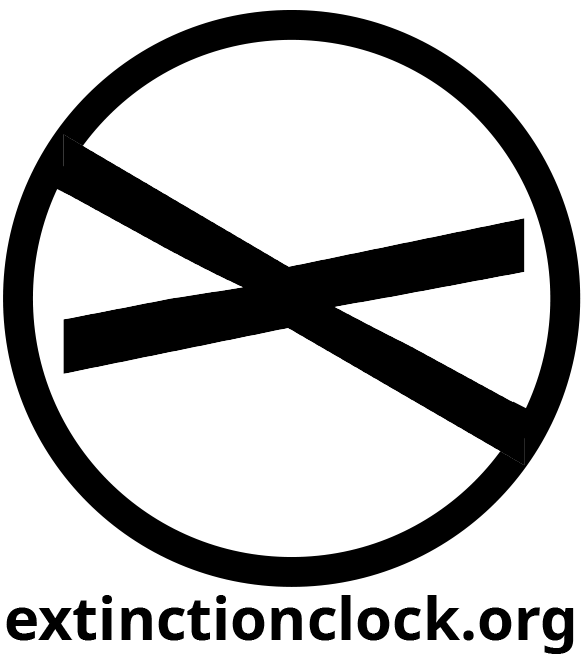 Welcome to the Extinction Clock, the Internet's authoritative source for end of world climate and extinction predictions.
All predictions have been made by notable individuals, academics, politicians, institutes, and the press.
---
Interesting site. Even more interesting is that every prediction by these alarmist climate "experts" to date have been wrong. Their predictions just haven't happened and yet the eco-nuts still blindly follow these "experts".